SAMHSA survey highlights importance of real-world data in behavioral health

Alex Vance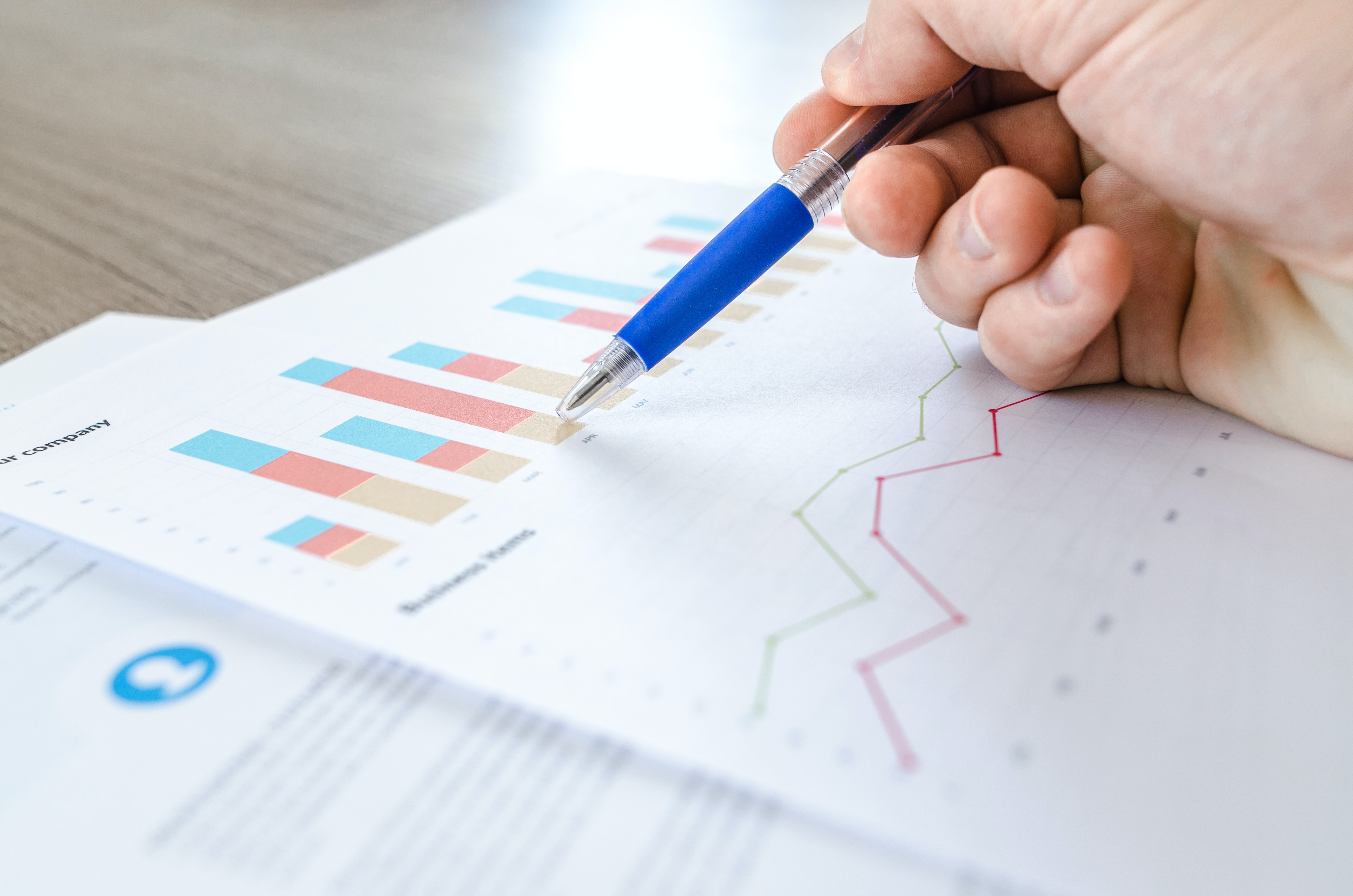 Earlier this month, the Substance Abuse and Mental Health Services Administration (SAMHSA) released its annual National Survey on Drug Use and Health (NSDUH), which examined substance use and mental health data from 2021. Although the survey has been administered since 1971, SAMHSA called this year's "the most comprehensive report on substance use and mental health indicators" that the organization has released to date.
We have reviewed the report and agree that it shares important and comprehensive findings about the state of mental health in the U.S. SAMHSA's core commitment to quality data and evidence is also our top priority at Holmusk as we effect meaningful change in the use of real-world data for behavioral health.
A few of our key takeaways from this most recent survey:
For young adults aged 18 to 25, the outlook for mental health care is grim.
This age group experienced the highest rates of mental illness and serious mental illness; however, they were the least likely to receive care. They also had the highest rates of substance use disorder, suicidal thoughts, and suicide attempts.

The survey showed important differences between various racial and ethnic groups.
For example, people identifying as multiracial reported the highest rates of mental illness, while those identifying as American Indians/Alaskan Natives reported the highest rates of substance use disorder. In an area of health care as resource-constrained as mental health, data like these are vital to developing targeted systemic improvements in health care.
Many people are still not receiving adequate behavioral health treatment, and the reasons behind this are varied.
Across all age groups, fewer than half of people with mental illness receive treatment. Meanwhile, 44% of people with mental illness aged 18 to 25 reported that the care they are receiving does not meet their needs.


Comorbidities are common

, and 13.5 percent of 18- to 25-year-olds reported both a substance use disorder and a mental illness.
As Miriam E. Delphin-Rittmon, PhD, the leader of SAMHSA and the HHS Assistant Secretary for Mental Health and Substance Use, said about this year's NSDUH, "Harnessing the power of data and evidence is critical to ensuring policies and programs have the greatest opportunity to achieve positive outcomes."




At Holmusk, we are continuously harnessing the power of data by partnering with health systems, life science and other health tech companies, and other collaborators to capture a comprehensive picture of mental health in the U.S. and improve outcomes across the board.

Holmusk's NeuroBlu Database is quickly gaining adoption as the leading source of real-world clinical data for behavioral health, with information about diagnoses, treatments, behavioral health assessments, and more. A few ways the NeuroBlu Database is being used in efforts to improve mental health include:
Researchers are leveraging the breadth and depth of the NeuroBlu Database to investigate trends in care delivery and outcomes at a level of specificity that is difficult to achieve in a traditional study setting.

Investigators are conducting

important analysis into disparities

that exist between racial and ethnic groups, socioeconomic levels, and other social determinants—the first step in tackling the disparities that we know exist in health care.

Users of the NeuroBlu Database are gaining better understanding of how individuals respond to specific treatments, and this evidence is being used to enhance standards of care delivery and contribute to better outcomes.
As we build the NeuroBlu Database, we are driven by a vision: Having access to the best behavioral health data will benefit all members of the behavioral health ecosystem. Researchers will be able to develop better treatments, patients will receive higher quality care, and health care systems will be better equipped to deliver the care that patients need.
If you need better data for behavioral health, find out how we can help.