Exciting government-supported collaboration will drive improved mental health in the U.K.

Nawal Roy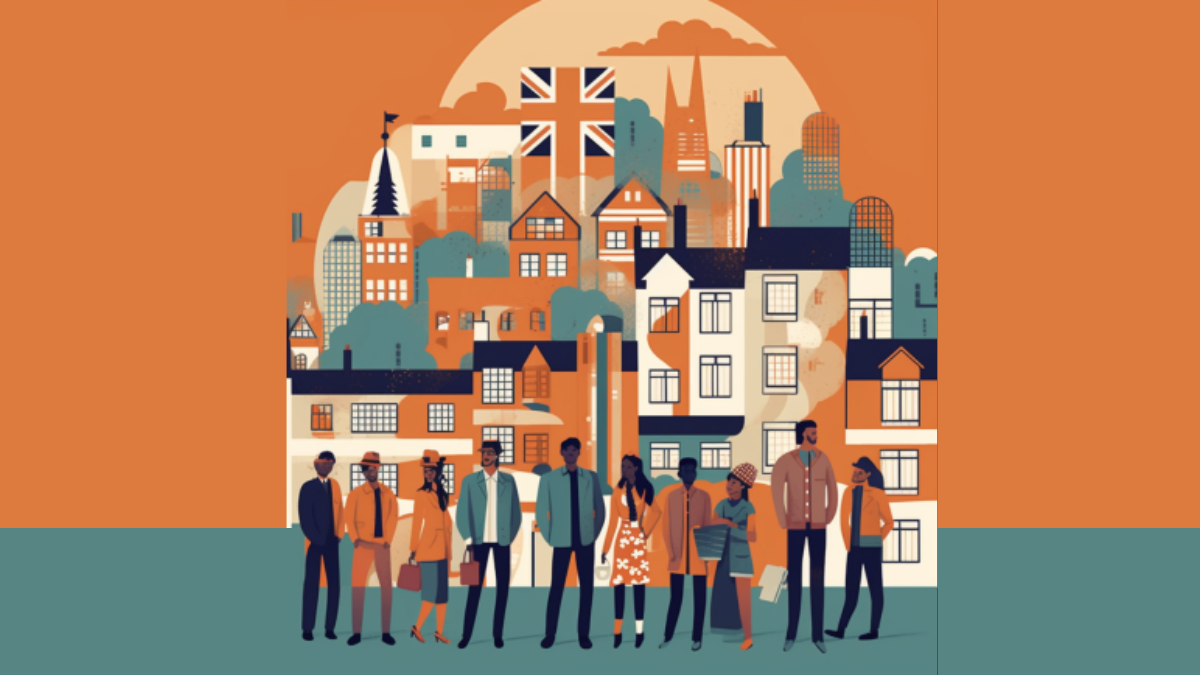 The HM Treasury in the United Kingdom recently announced an exciting and truly forward-looking initiative for healthcare: a package of government funding, called the Life Sci for Growth package, to fuel research and bring treatments to patients faster. There are many impressive projects being funded, from clinical trial improvements to preparation efforts for future public health emergencies.
The package included £42.7 million earmarked for the Mental Health Mission–a critical effort that I'm honored to share Holmusk will play a role in. The Mental Health Mission, which seeks to address the growing demand for mental health coupled with a dearth of new treatments, presents an innovative model that will serve as an example for every other country across the world.
As part of the Mental Health Mission, our longtime collaborators, Mersey Care NHS Foundation Trust and University of Liverpool, have established a new Mental Health Research for Innovation Centre (M-RIC). This first-in-kind centre, which is focused directly on accelerating research efforts and improving mental healthcare for patients, is sure to have a significant impact across the National Health Service.
Holmusk will be supporting the M-RIC by making real-world data and advanced analytics accessible to both academic researchers and clinicians. We will accomplish this through two specific efforts:
Using a secure, NHS-owned Trusted Research Environment, we will standardize de-identified EHR data into an Observational Medical Outcomes Partnership (OMOP) Common Data Model, which will increase data accessibility, understanding, and subsequent use for clinical insights. We have an established track record in analyzing disparate data from over 30 behavioral health clinics in the U.S. and will provide the same resources for our partners in the U.K.
Providing

NeuroBlu

, our best-in-class analytic tool for mental health insights, which will be used by researchers to address both institutional and academic needs.
By ensuring access to these critical tools in both research and care settings, we can support translational research and reduce the amount of time it takes to integrate new research findings into patient care. This means that patients will benefit sooner from groundbreaking discoveries about how to manage their conditions and improve their quality of life.
Holmusk's involvement in the Mental Health Mission builds on a years-long collaboration with Mersey Care NHS Foundation Trust, which was the first health system to implement Holmusk's Management and Supervision Tool (MaST). MaST, which leverages advanced analytics to identify patients at the highest risk, supports caseload management and helps to introduce operational efficiencies. MaST has seen great success across the U.K. and has been implemented at eight additional NHS Foundation Trusts. I, along with all of Holmusk, thank all of our collaborators across the U.K., especially the trusts:
I applaud the HM Treasury for recognizing that mental health is a crucial area that needs financial support to drive better outcomes. I also am very proud of our partners who have established the M-RIC, as they recognize that advanced analytics will be integral in fulfilling the aims of the Mental Health Mission.
This is an initiative that could and should be replicated in other areas of the world, particularly in areas where mental health needs are significant and only growing. As we look ahead, we envision supporting other geographical areas that have large and growing mental health challenges; one key example that is ready for an initiative like this is Singapore, the country where we trace our roots. Countries like the U.K. and Singapore have unique advantages because both have a focus from the national level on relevant healthcare issues. It is this focus, coupled with committing resources for initiatives like driving digital biomarkers and advancing precision psychiatry, that will transform these mental healthcare systems and ensure they are ready for the future.
We are ready for collaboration throughout the U.K. and beyond, through MaST implementation, continued support of the M-RIC, and initiatives not yet dreamed of. We look forward to taking part in this centre, and the Mental Health Mission as a whole, and contributing to improved quality of life and better outcomes for people in the U.K. with mental health conditions.