How DHNY's commitment to mental health will help reduce stigma

Nawal Roy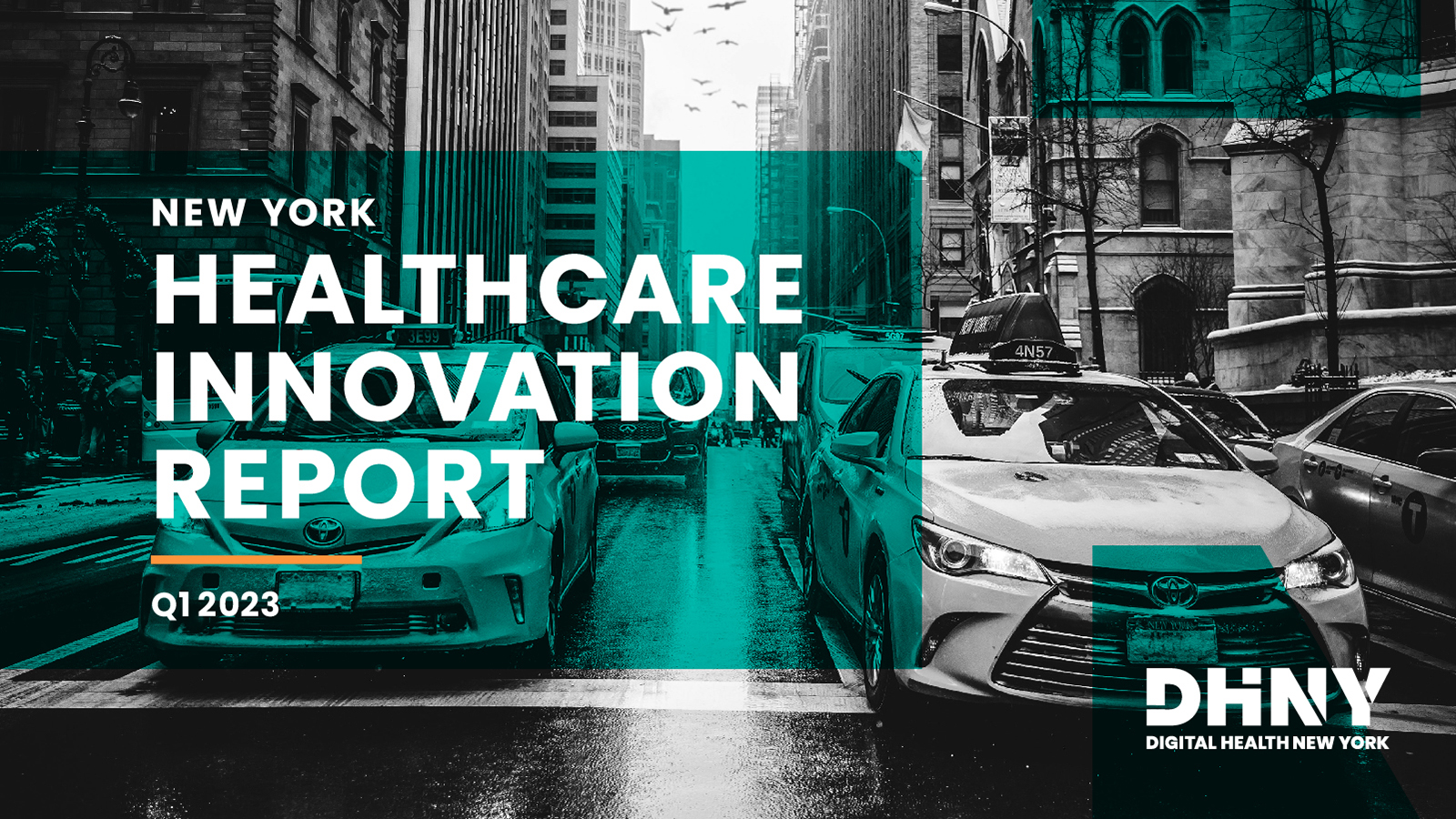 Today, Digital Health New York (DHNY) released its Q1 Healthcare Innovation Report, of which we were honored to be a part.
The report highlighted that our most exciting news of the first quarter—our $45 million Series B funding round, which placed us in the top 10 companies that raised funds over the last several months. The report shares that overall, 29 companies raised $1 billion—with mental health, our focus, taking home 6% of that share.
It is gratifying to see that investors are recognizing the important work being done across many sectors of health, from biotech to women's health. As a leading real-world evidence company, we know the power that data and technology hold, and we're so proud to be among this group of stellar and impactful startups that are applying technology to a range of pressing problems.
I also had the chance to chat with Bunny Ellerin, Co-Founder and CEO of DHNY, about key takeaways and trends I am seeing in the digital health area, and particularly in mental and behavioral health. I reflected on DHNY's decision to include Holmusk in its DH100 list earlier this year, telling Bunny that this recognition validates our work in developing solutions for behavioral health.
On a federal level, there has historically existed a delineation between physical and mental health, with mental health receiving fewer resources and benefits. Today, mental health advocates continue to work toward mental health parity, or ensuring that mental health conditions are treated and covered just as physical health conditions are. In a crowded space with so many incredible digital health solutions on the market, awards like the DH100 list are especially important for mental health companies. Not only do these honors equip these companies with a platform to share their mission-driven work, but increased recognition will ultimately play a critical role in reducing stigma surrounding mental health—an important step in equalizing physical and mental health.
On this year's DH100 list, we were in good company as one of 17 mental health companies recognized. We thank DHNY for their commitment to mental health, ensuring the category has a place of honor among so many compelling solutions across multiple sectors. This recognition of mental health will make a difference.