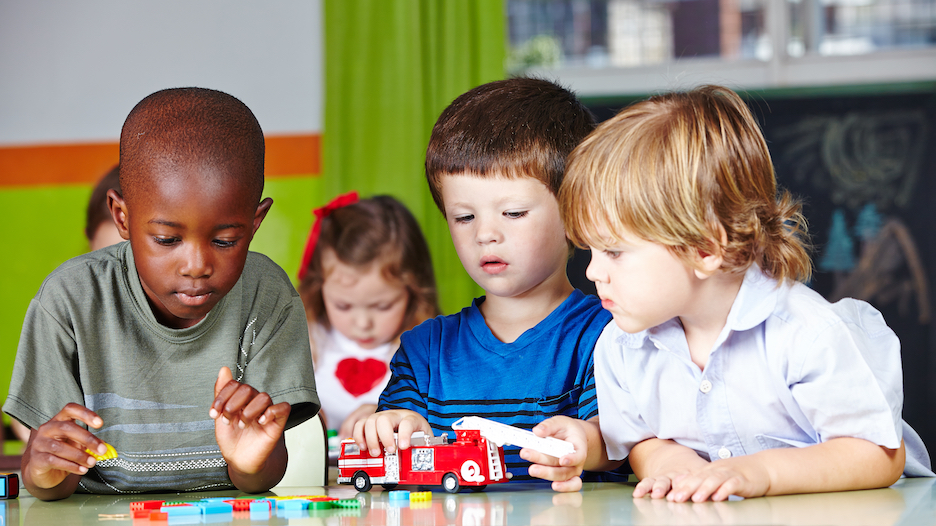 Last month, I wrote an editorial in the Journal of Child Psychology & Psychiatry on the mental health crisis facing our nation's children. A situation that was already becoming dire has only worsened during the COVID-19 pandemic—one meta-analysis found that the proportions of the world's youth experiencing depressive symptoms or anxiety symptoms have doubled from pre-pandemic levels.
This problem has been recognized by several official entities, contributing to what I referred to in my editorial as "the gathering storm." Last October, The American Academy of Child and Adolescent Psychiatry, The American Academy of Pediatrics, and The Children's Hospital Association jointly declared a National Emergency in Child and Adolescent Mental Health. Two months later, the U.S. Surgeon General issued a report called "Protecting Youth Mental Health." Both entities provided recommendations for how different stakeholders and organizations could come together to address the worsening crisis.
In announcing his strategy to address our mental health crisis across the nation, President Joseph Biden placed special emphasis on youth mental health, with a particular focus on the harms of social media. We are delighted to see that the nation's leadership stands behind the scientific community in recognizing the critical nature of youth mental health, and that the White House's action plan answers several of the calls put forth by last year's National State of Emergency. For example, the pediatrics organizations called for sustainable funding for school-based mental health care. In response, the nation has committed to doubling the number of mental health professionals who work within our children's schools, earmarking $1 million in the proposed FY23 budget for the hiring of these individuals.
Both last year's emergency declaration and report share a common and important central theme, which I wrote about in my editorial. Both note that "it is critical to establish a solid foundation of methodologically rigorous evidence to guide policy and practice." Fortunately, Biden's strategy also maintains this focus on evidence-based solutions.
I firmly believe that this is the right approach, and as someone who helps to lead a global company that is in the business of generating evidence, I have doubled down on my commitment to help to solve this problem—not just here in the United States, but around the world. In order to make progress, we need to leverage real-world evidence to better understand how treatments work in real clinical care. One example is a study I helped to conduct recently, which analyzed Holmusk's database of real-world evidence to gain new insights about commonly used medications utilized in the treatment of children with attention deficit hyperactivity disorder (ADHD). We can apply similar approaches to identify root causes of the concerning trends we are seeing and to develop solutions, both of which will be vital to tackle the now-pervasive anxiety and depression we see among our youth.