New York Digital Health 100: Reflections on the City's Impact

Nawal Roy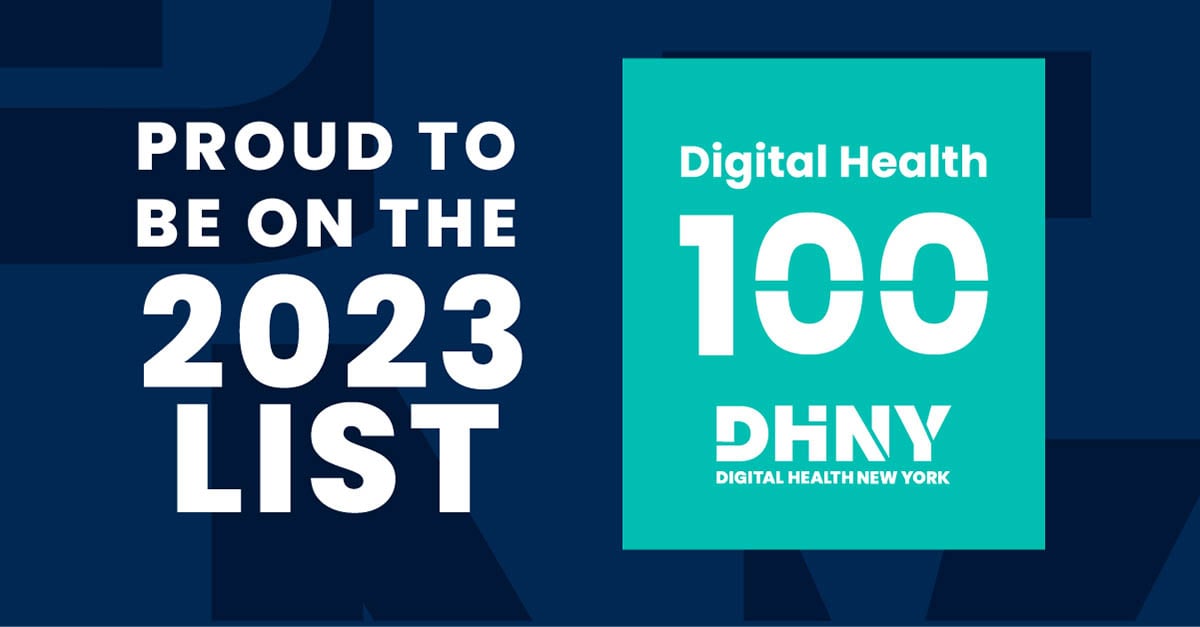 This week, we shared the exciting and humbling news that we've been named as part of Digital Health New York's New York Digital Health 100 list, a recognition that highlights the most exciting and innovative digital health startups in the New York region. Co-Founder and CEO of Digital Health New York, Bunny Ellerin, describes the list as "an incredibly diverse, innovative and forward-thinking set of companies and leaders that are making an impact on the future of healthcare."
As we share the news of this honor and look forward to the second anniversary of the opening of our New York headquarters this spring, I began to reflect on our presence and immense progress here. While we take great pride that we have been recognized for our efforts in the city, it's certainly true that New York has done a lot for us, as well, including but not limited to:
Solidified our strategic growth in the U.S.
Because mental and behavioral health are global issues impacting at least 10% of the world's population, we have always been a global-first company. However, we also understand that healthcare challenges must be solved at the local and regional levels, and that health systems vary widely among different countries. Establishing a headquarters in the U.S. was a critical step in building our solutions to be relevant and easily integrated for U.S. partners, including life sciences companies, payors, and providers.
Deepened our engagement with partners
Our New York office is strategically located in the Northeast biotech corridor, enabling us to deepen our engagement with existing partners and build relationships with new ones, including life sciences partners, regulatory bodies, policy organizations, and investors. We have been proud to host a number of important visitors at our New York office, such as former U.S. Representative and mental health advocate Patrick Kennedy.
Widened our talent pipeline
We have a huge vision: to build the world's largest real-world evidence platform for behavioral health. In order to realize our vision, we need the best talent, and our office in New York has become a vibrant, bustling atmosphere where leading clinical and data science experts meet with highly skilled product managers to build solutions that can address large challenges. Our expansion into the U.S. has allowed us to hire not only in New York, but also a range of talented individuals across the country.
Our decision several years ago to expand to the U.S. was an important one, and New York is a particularly special place to have begun this expansion. We look forward to the future and continuing to take part in the thriving digital health ecosystem that the city offers.