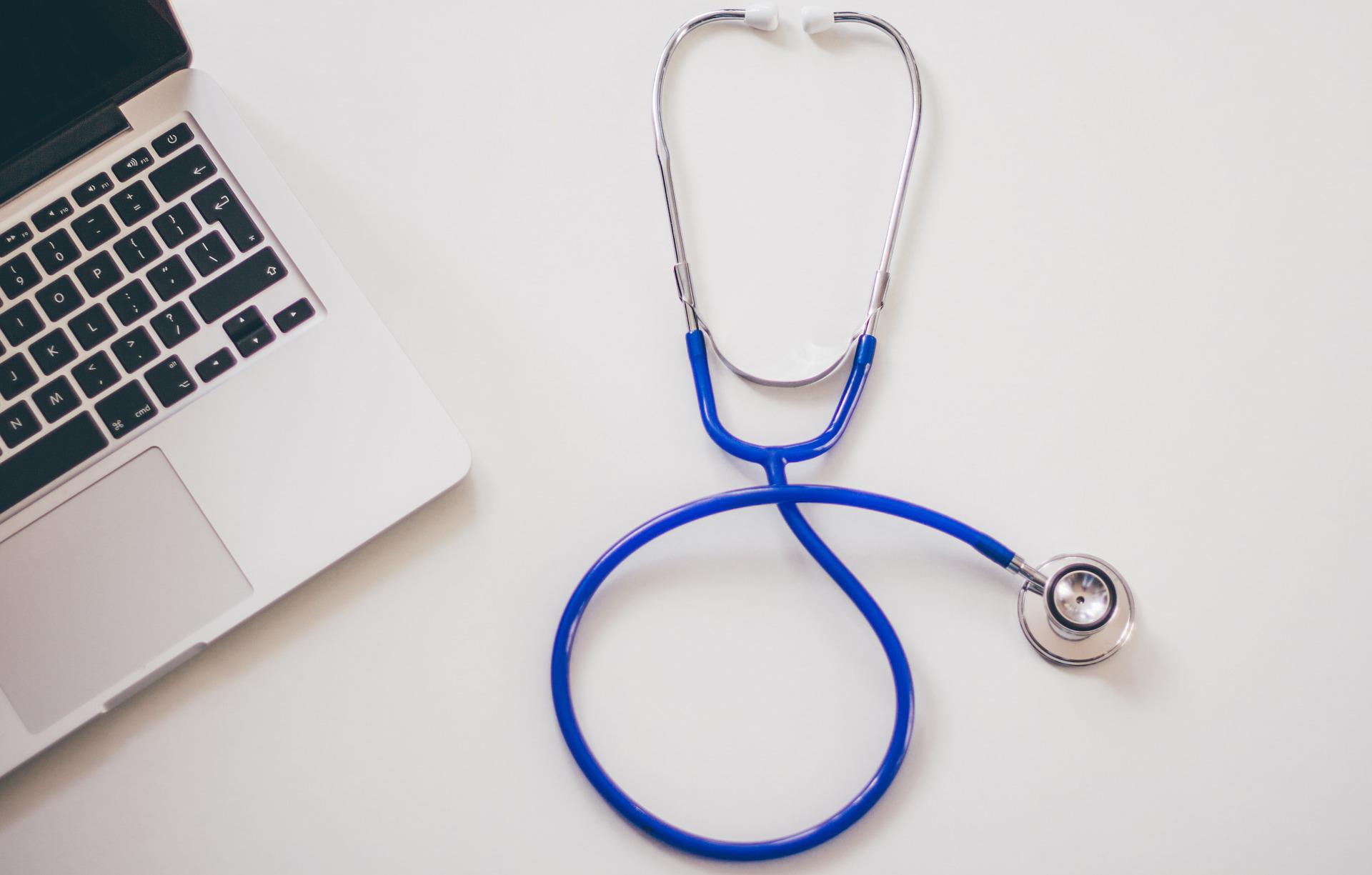 This year at the American Society of Clinical Psychopharmacology's annual conference, I had the privilege to organize and chair a panel discussion on challenges and opportunities in leveraging real-world evidence to inform the development of new treatments in behavioral health.
These are issues that we think about every day at Holmusk, but I was pleased and humbled to see the turnout and engagement for our session. In fact, I think the discussion could have lasted a lot longer if attendees did not have to rush off for other sessions or flights home. The comments and panelist responses were solid evidence that this is an ongoing discussion that will need to be continued beyond the confines of a panel.
One of the primary themes that emerged was the need for a broad range of stakeholders—including industry, academia, government, and others—to engage in innovative collaborations that will improve the development and application of real-world evidence. The panel was a great example of the novel ideas that can be generated when diverse perspectives are convened. Not only did the panel include academia, industry, and regulatory viewpoints, but it also drew on the perspective of an ophthalmologist, who shared learnings from addressing similar challenges surrounding data capture and real-world evidence in her field. Special thanks to our participants:
Luca Pani, Professor of Psychiatry at University of Miami
Shuvayu Sen, Vice President and Head of Value Evidence and Real World Evidence at Otsuka Pharmaceutical Companies
Durga Borkar, Assistant Professor of Ophthalmology at Duke Ophthalmology
Tiffany Farchione, Director of Division of Psychiatry for the US Food and Drug Administration
Another key takeaway from the discussion was that we need to work collectively to improve data capture at the point of care. While many share enthusiasm about the potential of real-world evidence to improve clinical development, we also heard consensus that a major barrier is the quality of the data that is routinely captured in the real world. We can't have better evidence without better data—so ultimately, this will require a culture change in clinical care delivery.
One idea raised to help promote this kind of culture change was to better promote or incentivize the capture of patient data at the point of care. This theme was especially exciting to me, as this is something we've been thinking about from Holmusk's earliest days. We have our own EHR product, HolCare EHR+, that was designed with fully integrated measurement-based care to help make data capture easier and more complete. This helps all players in the ecosystem: clinicians enjoy streamlined workflows and save time, freeing them up for better care delivery; patients receive better quality of care and experience better outcomes; and researchers benefit from higher quality data to inform clinical development. Of course, features of an EHR system alone cannot completely change the culture of clinical data capture, but it's an important tech-enabled step in the right direction. Continued engagement from patients, clinicians, and researchers is exactly what we need to further advance this shift. We are working directly with all of these stakeholders to better understand and address the barriers to and enablers of higher quality data capture.
I was energized by the ideas exchanged during this discussion, and I look forward to the ongoing conversation and teamwork that will be required to capitalize on some of them to create positive change in behavioral health.