EHR Data Hold the Key to Improving and Accelerating Behavioral Health Research

Alex Vance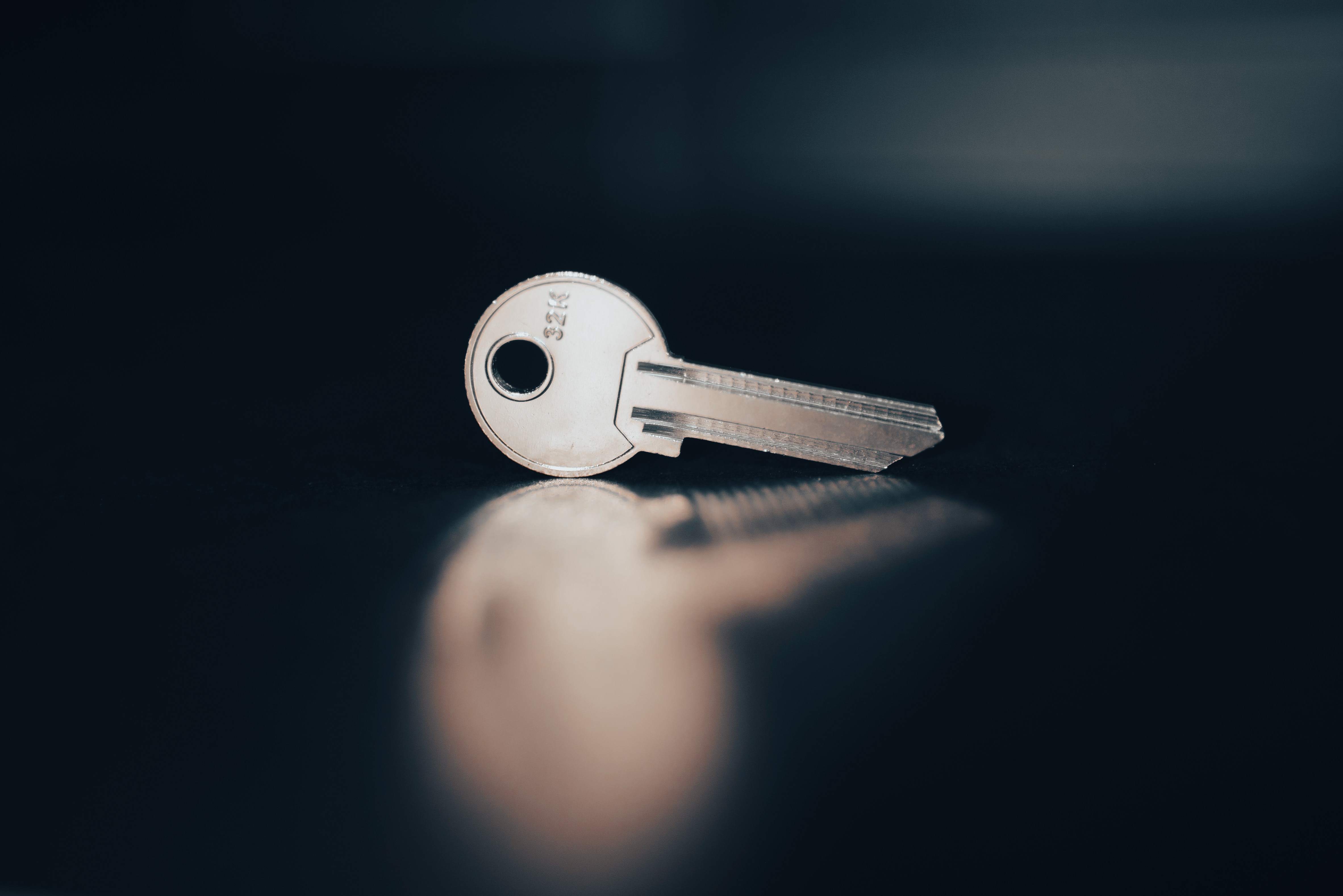 This is an excerpt from a longer post that originally appeared on Going Digital: Behavioral Health Tech.
Real-world data (RWD) are becoming increasingly critical to clinical research. The FDA has put forth definitions surrounding RWD, as well as issued guidance around its use in research emphasizing the principle of data being "fit-for-purpose"—selecting the data needed to answer the question at hand. Meanwhile, stakeholders engaged in clinical development have increasingly recognized that RWD will enable them to conduct studies faster, at a lower cost, and often, with a more representative and diverse population.
However, not all RWD is fit-for-purpose—that is, captured and stored in such a way that the data is ready to address the question at hand. In order to move forward with using RWD in a way that is efficient and effective, we need to build a shared understanding of the different types of data within the broad umbrella that is RWD and make clear which type of RWD is fit-for-purpose for a specific question.
Read the entire post where it originally appeared as an insight article for Going Digital: Behavioral Health Tech.