EHR data, claims data, and what each can offer for behavioral health research

Kevin Holland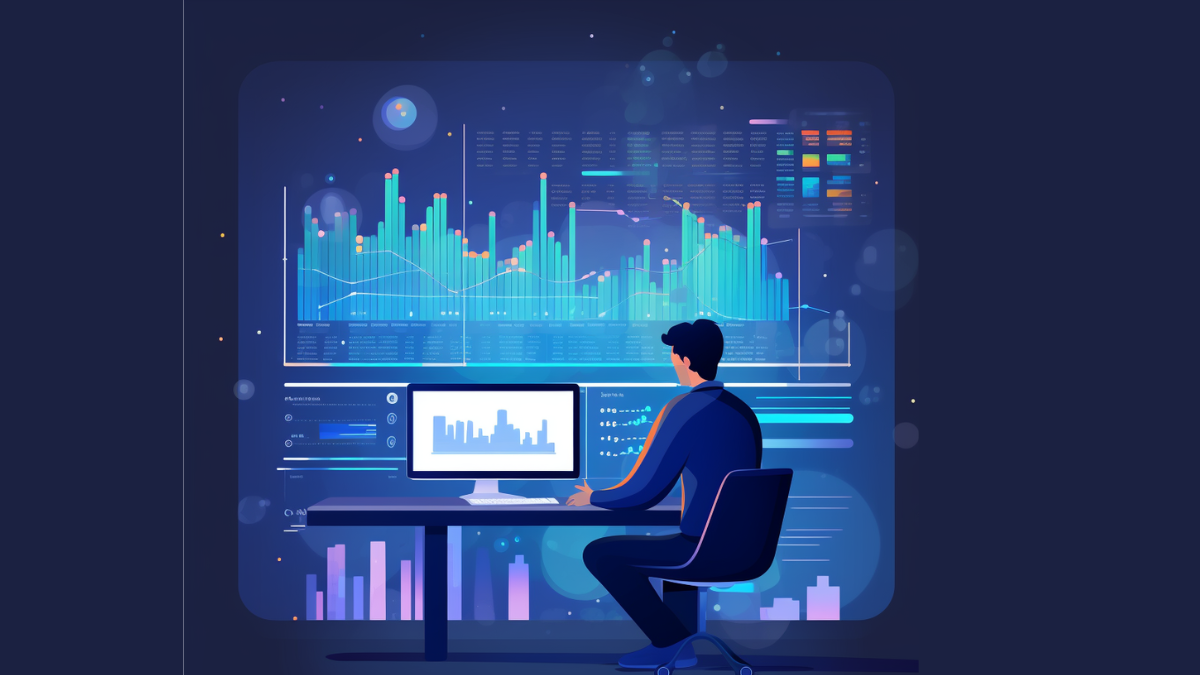 Previously on this blog, my colleague Alex has called for a paradigm shift to clinical data derived from the EHR as front-line evidence. He also alluded to some of the limitations of claims data, which have traditionally been used as a primary form of real-world data.
When used correctly, claims data and EHR data both have the power to offer transformative insights to enhance research and care. However, EHR data provides a granularity that is especially meaningful in research about behavioral health conditions, which are defined by heterogeneous presentation and have long been treated based on subjectivity. In this blog, we'll explore further the differences between EHR and claims data.
Understanding Scope and Richness of Data
First, let's clarify the distinction between EHR/EMR data and claims data. Claims data focuses on billing information and payment records related to medical services, meaning they provide a more narrow set of information.
EHR data, on the other hand, offer a comprehensive view of a patient's medical records–meaning that they provide a more holistic understanding of a patient's care journey than claims data alone can.
Longitudinality and Prescriptions
EHR data excels in capturing longitudinal patient records; for example, our EHR-derived NeuroBlu Database contains longitudinal data spanning 20 years. These longitudinal data enable researchers to uncover patterns and assess treatment effectiveness over time.
In contrast, claims data, with a primary focus on financial transactions, have limited utility in identifying patterns or understanding the clinical context necessary for behavioral health research.
Recency and Timeliness
Timely access to data is crucial in producing reliable real-world evidence. EHR data has a distinct advantage in this regard, as it is continually updated with each patient encounter. This means researchers can gain insights into the most current patient outcomes available.
Claims data, while still informative, may be subject to delays caused by billing cycles and processing times.
Cost Analysis and Social Determinants of Health (SDOH)
Cost-effectiveness evaluations are vital for optimizing behavioral health outcomes. EHR data offer detailed records of treatments, including medication usage and therapy sessions, providing a foundation for thorough cost analysis. While claims data can also contribute to understanding the financial aspects of behavioral health interventions, claims data cannot reach the depth of clinical information provided by EHR data.
Allowing these two types of real-world data to work together can lead to even more powerful insights. For example, combining EHR and claims data can help uncover the impact of social determinants of health (SDOH) – factors like housing, education, and income – on behavioral health outcomes.
Clinical Insights and Decision Making
EHR data deliver a wealth of clinical information that can drive evidence-based decision-making in the behavioral health field. One example within the NeuroBlu Database are standardized measures and assessments recorded during clinical appointments, which provides information about a range of topics, from disease severity to presence of specific symptoms.
Combining this rich data with the financial perspective offered by claims data allows for a more nuanced understanding of patient outcomes, essential for researchers and care providers alike.
Tokenization and Claims-Linked EHR Data
EHR data and claims data both have their strengths. However, rather than continuing the status quo of reliance on claims data, we must pursue deeper insights through incorporating analysis of EHR data, and when possible, linking the two sources.
These linkages are made possible through tokenization, a process that anonymizes identifying patient data while maintaining longitudinal analysis capabilities. When EHR data and claims data are combined, researchers will be equipped with the most comprehensive picture of a patient's behavioral health journey.
Even in scenarios where linking claims and EHR data is not possible, we can understand the distinct advantages of each type of data and work to address and mitigate their limitations in order to advance data-driven decision making that ultimately improves patient outcomes in behavioral health.