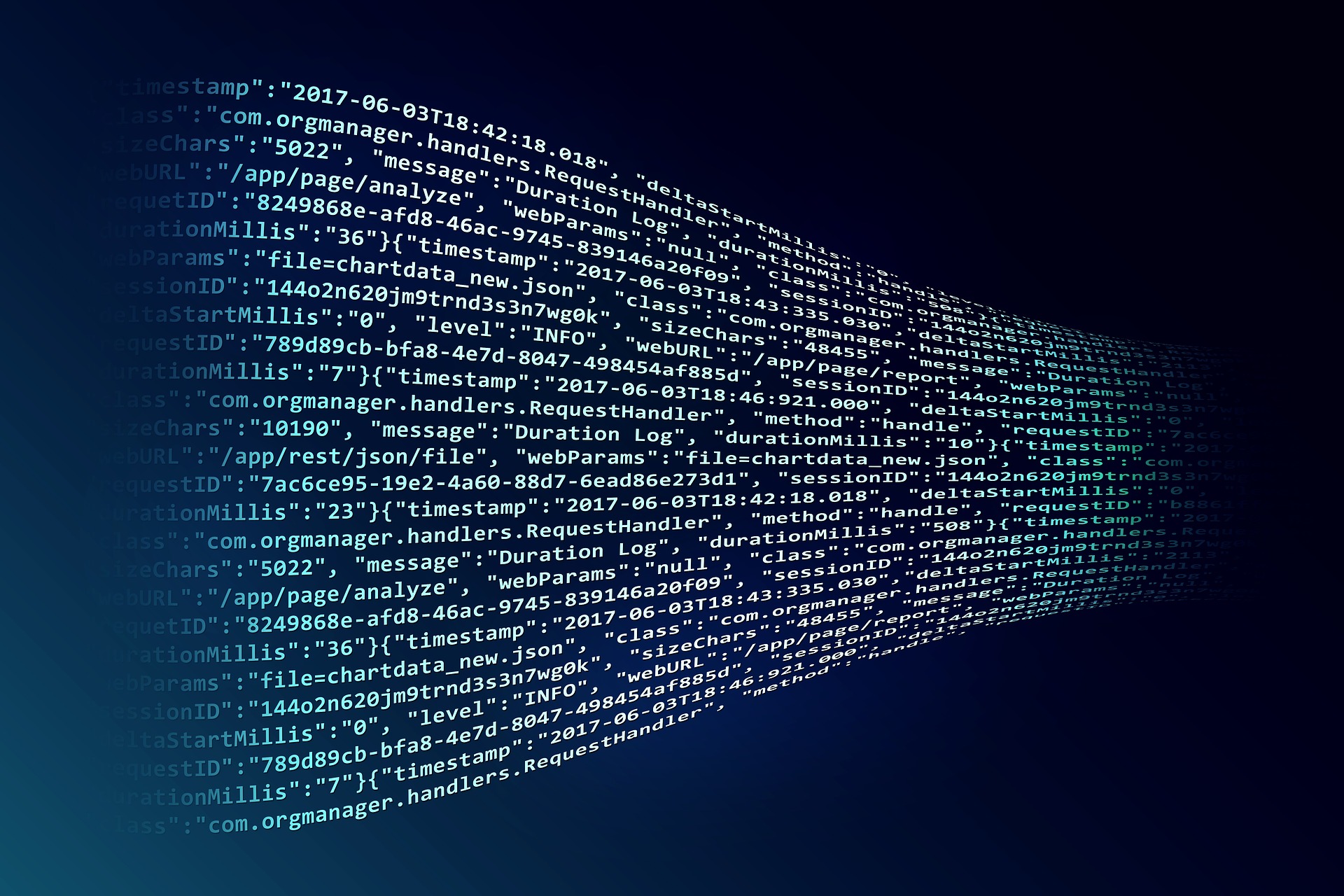 Recently, FDA Commissioner Dr. Robert Califf spoke at Academy Health's Health Datapalooza meeting and laid out several areas that the health care system must prioritize to improve outcomes and increase life expectancy. Many of his comments centered on better evidence, with a special emphasis on populations who are disproportionately impacted by negative outcomes.
As an evidence company, we found that Dr. Califf's comments resonated. The need for better evidence is a central feature of our daily conversations and work at Holmusk. Several of the priorities align so closely with our vision that I wanted to expound on how our work will help move the needle to improve behavioral health care.
Dr. Califf advised that we need to revamp the system of evidence generation for decision making. This is our core mission at Holmusk. In the challenging space of behavioral and mental health, there hasn't been much forward momentum in years. We are working to change that, leveraging real-world data and data analytics to advance the frontier of evidence generation.
Dr. Califf also recommended the closure of the gap between FDA approval and appropriate use of products and payments. He said that evidence is needed "to fill in between the time when FDA says there's a product where the benefits outweigh the risks for an intended use in a given population, and when that product is deployed with payment across the entire United States." We agree, and we believe that real-world evidence can address many of these problems. Our NeuroBlu platform pulls deidentified data from patients across the nation and provides a secure trusted research environment, enabling new insights to be generated to help future patients. Our platform makes it easier to understand how FDA-approved products work in the real world, outside the setting of tightly controlled clinical trials.
Dr. Califf spoke about the aggregation of available information in the form that supports patients, their families, caregivers, and clinicians. We have developed digital solutions that can support all players in the behavioral health care ecosystem, from our mConnect tool that helps patients manage their care in partnership with their providers, to MaST (Management and Supervision Tool) that helps to streamline care by delivering real-time insights to case managers and care provider teams.
Perhaps one of the most important things Dr. Califf mentioned in his comments was the need to improve assessment of smaller groups' health outcomes. We agree that understanding treatment patterns and outcomes in under-represented groups is critically important to help reduce disparities, which we know are even more pronounced for behavioral health care. We built the Cohort Builder feature in our NeuroBlu platform with this in mind. The Cohort Builder allows users to build cohorts around specific demographic data and generate insights about treatment and outcomes for a range of behavioral health conditions.
The raw real-world data needed—and the technology to transform them into actionable insights—is already available. It is up to us to combine the power of these two assets to make an impact on these very challenging conditions and to improve outcomes for patients in the U.S. and worldwide. As Califf said in his remarks, "I think we have everything we need in technology and information. The question has got to be how to relate to our fellow human beings around this country to build a consensus so that we can use the power of the technology and data that we have to reduce these disparities that we can now so easily measure."
You can read a summary of Dr. Califf's comments in this MedPage Today article.