What questions can EHR data answer for biopharmaceutical teams?

Karthik Chandran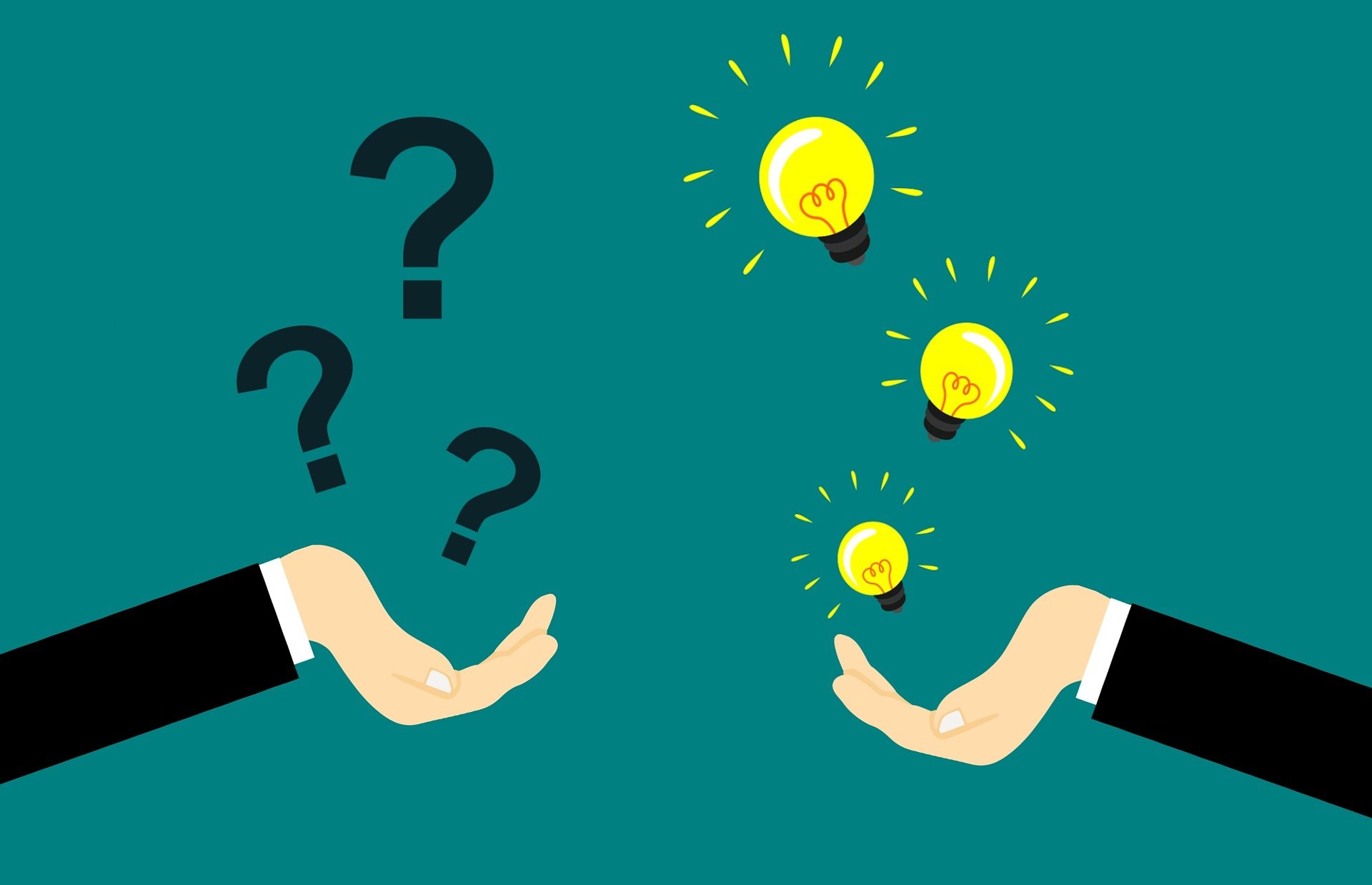 The treatment of behavioral health conditions has historically been challenging. Despite the prevalent use of the DSM-V in clinical settings, clinicians lack a detailed and standardized vocabulary to discuss these conditions. This is due to a range of factors, from wide differences in disease presentation to stigma surrounding mental health conditions. The lack of standardized vocabulary has led to a subjective approach in treating these conditions, with each clinician relying on his or her own experience.
However, as more and more patients who are treated for behavioral health conditions are documented within an electronic health record (EHR) system, researchers now have a valuable tool for studying and improving the treatment of behavioral health conditions. By bringing together vast quantities of real-world data to understand how care and treatment are delivered in clinical practice, we can start building a set of standard definitions and objective measures for mental health conditions.
This is why we have created the NeuroBlu Database, in which we have extracted and organized EHR data from behavioral health clinics across the U.S. Our NeuroBlu data has thus far been leveraged by 5 of the top 15 biopharmaceutical companies with a behavioral health pipeline. These companies can benefit greatly from EHR-derived real-world data, particularly in the areas of research and development, medical affairs, and health economics and outcomes research (HEOR).
Research and Development
EHR data can be useful in many stages of the pipeline as R&D teams develop and test new products for behavioral health conditions. By analyzing EHR data, biopharmaceutical companies can gain a better understanding of the patient journey, including the factors that contribute to treatment success or failure.
From identifying patient populations eligible for clinical trials to monitoring the safety and efficacy of drugs in real-world settings, EHR data can shed new light in many areas, often making complex, time-consuming processes simpler or less costly.
NeuroBlu EHR data is uniquely useful as it structures and operationalizes free-text clinical notes and Mental Status Examinations, which contain the deepest information about a patient's symptom and disorder severity profile. Without this data, advanced studies such as predictively modeling outcomes and hospitalization risk would be severely limited.
One other important use of EHR data is to identify unmet needs in the behavioral health space. For example, if a certain population of patients is not responding well to current treatments, pharmaceutical companies can use this information to develop new therapies tailored to that population. See our previous blog post on patient subgroups to understand how the NeuroBlu Database can be used to drill down into specific populations and their outcomes.
Medical Affairs
Medical affairs teams can use EHR data to educate healthcare providers on the best practices for treating patients with behavioral health conditions. By analyzing EHR data, medical affairs teams can identify the most effective treatment pathways, as well as potential risks and benefits of different medications.
EHR data can also be used to track patient outcomes and to evaluate the effectiveness of different treatment modalities. This information can be used to develop evidence-based treatment guidelines, which contributes to improved outcomes and reduced healthcare costs.
Health Economics and Outcomes Research
HEOR teams can use EHR data to evaluate the risk profile and economic impact of different treatment options. By analyzing the data, HEOR teams can determine the cost-effectiveness of different medications and treatment modalities. This information can be used to inform healthcare policy and to develop reimbursement strategies.
Because NeuroBlu data has up to 20 years of longitudinality, they can also be used to evaluate the long-term outcomes of different treatments. By tracking patient outcomes over time, HEOR teams can determine the durability of treatment effects and identify any potential long-term risks associated with different medications.
EHR data's value continues to increase
Data extracted from the EHR are valuable tools for collecting and analyzing real-world performance and outcomes in behavioral health. Biopharmaceutical companies can use this data to inform their research and development efforts, educate healthcare providers, and evaluate the economic impact of different treatment options.
As the adoption and integration of EHR systems continues to increase–and as our NeuroBlu Database continues to expand–we can expect to see even more opportunities for leveraging these data in the behavioral health space to improve patient outcomes and reduce overall healthcare costs.