Our approach to curating fit-for-purpose real-world data

Alex Vance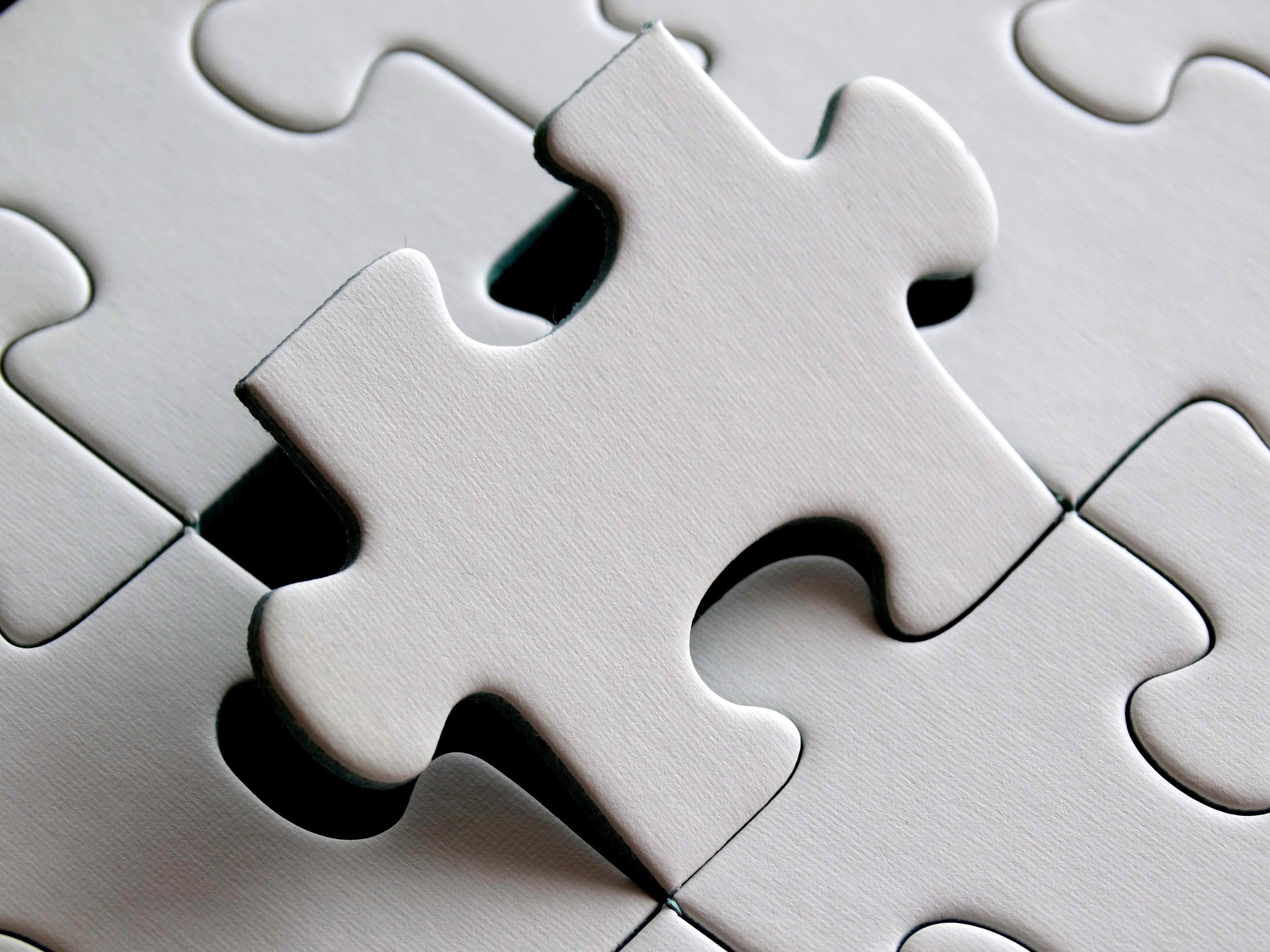 At Holmusk, our vision is to provide fit-for-purpose real-world data that fuel research and innovation in behavioral health. With tons of data captured each day as patients move through healthcare systems—much of it in unstructured data fields—a lot goes on behind the scenes, as we ensure that this information is available and usable for research. Below, you'll find a quick overview on the types of data that are included in the NeuroBlu Database—as well as the process data go through to ensure they are fit-for-purpose.
Types of data that enter the NeuroBlu Database:
Structured and semi-structured data from the EHR: This includes coded data elements such as diagnosis codes, Mental Status Examination procedures, and comment fields captured in the EHR. In addition, structured data include psychometric scales that measure for factors such as illness severity or presence of symptoms, as well as lab data. Because these data already have at least some structure, they are usually easily mapped to our common data model and made to be fit-for-purpose.
Clinical workflows across departments and systems: This includes data on how a patient is assessed and treated, which can vary across different systems and departments. These data are captured everywhere a patient receives care, including emergency rooms, occupational or physical therapy, and primary care providers. By capturing data about patients' care even outside of behavioral health settings, we are able to better understand the totality of patients' treatment and provide a more complete picture of their diagnostic profile.
Clinical notes at intake, follow-up & discharge: Unstructured clinical notes are documented in free text throughout the patient's journey through a health system. At each follow-up visit, important clinical information is recorded regarding a patient's emotions, thoughts, and well-being.
Discharge & transfer processes: These data help to build out the patient journey by providing information about where the patient was before the hospital and what happened after the care event. Potential pathways for post-care event include recovery, stopping treatment for any reason, or transferring to receive care elsewhere.
Process: Extraction & curation
All of these data types go through a process to ensure that the data is ready to be offered via NeuroBlu. This process includes:
AI-enabled data extraction: Because many of these data types are not captured in a structured way within the EHR, we use natural language processing models to extract discrete variables and make more fit-for-purpose data available. Our natural language processing models are first-in-kind, as they are the first models developed specifically for application in behavioral health.
Clinician-curated structured data processing: All data are validated by trained mental health clinicians, who oversee the curation of all clinically meaningful data to the OMOP common data model.
Holmusk takes a deep clinical informatics approach to behavioral health real-world data, and the granular details we are able to extract about a patient's care are truly impressive, especially from my perspective as a clinician who has cared for patients with major depressive disorder and post-traumatic stress disorder for years. However, we also know that technology is only as good as the people guiding it, which is why our team of experts validates the clinical significance of each variable before it is made part of the NeuroBlu Database.
This approach has enabled us to build the world's most unique, granular set of fit-for-purpose real-world data for behavioral health, and, as it continues to grow, we envision it becoming a single source of truth for the behavioral health industry.
Ready to see the data for yourself? Get started with the NeuroBlu Database today.