Challenges in the collection and adoption of behavioral health real-world data

Alex Vance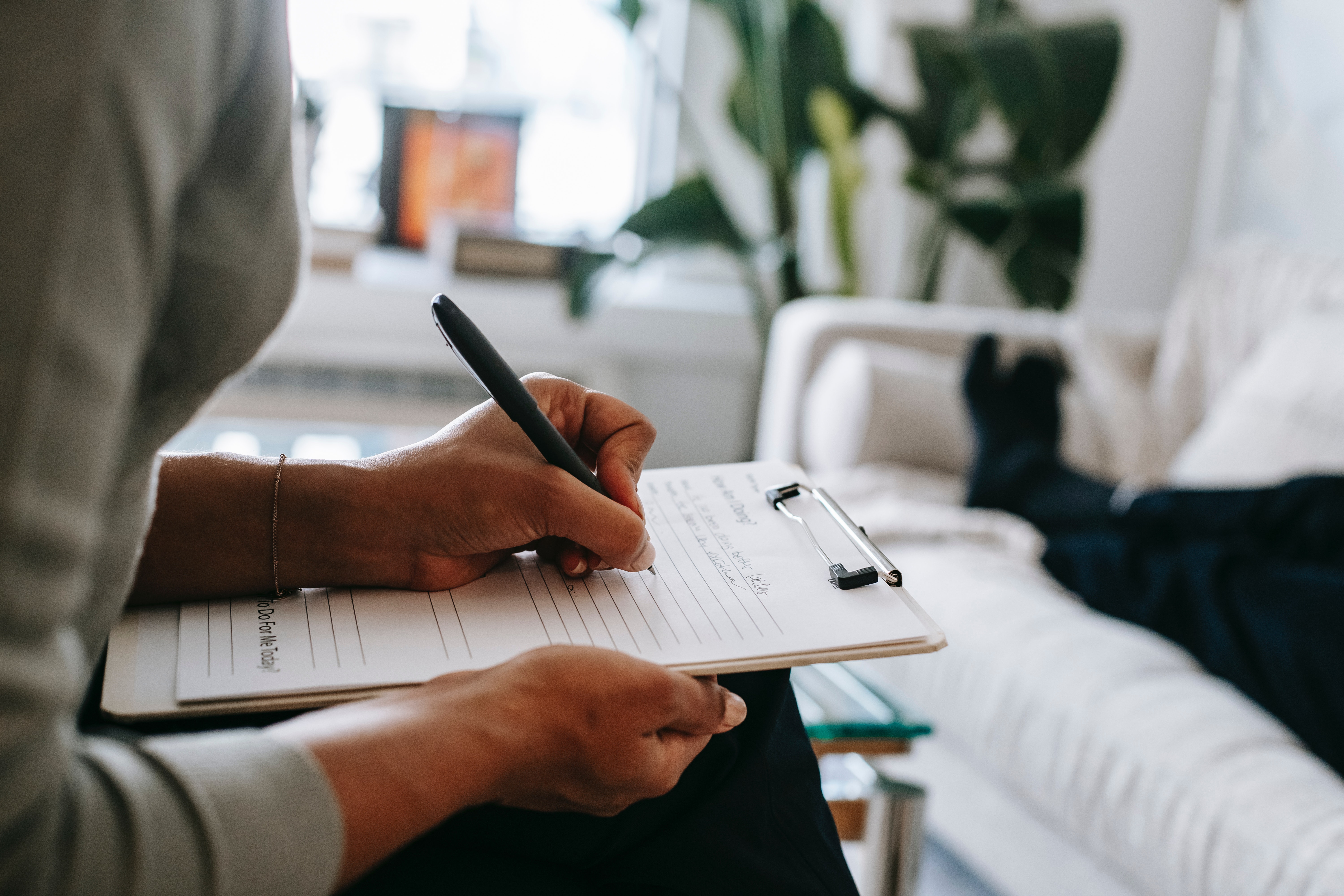 I recently had the pleasure of joining Real-World Wednesday, a conversation hosted weekly on Clubhouse covering various topics about real-world data. First off, I'd like to thank the hosts of the RWD-RWE Club, Matt Veatch and Aaron Kamauu, for the invitation and the engaging discussion.
I also wanted to reflect on some of the things we spoke about, as we were able to focus on some of the marked differences between behavioral health and physical health fields in terms of real-world data adoption and usage, as well as some of the challenges the behavioral health field faces in increasing usage rates. Some key takeaways from the discussion:
Behavioral health is generally slower to adopt new technologies. This can be attributed to many factors, including the exclusion of behavioral health in federal acts that financially incentivized adoption of electronic health records (EHRs), as well as the gross underfunding of mental health as compared to other physical health areas.
Because of lagging EHR adoption in behavioral health, a significant number of behavioral health care systems still capture all of their data on paper, which makes it very difficult to process as real-world data at scale.
Within existing EHRs, there are limited options for high-quality data capture and measurement for behavioral health that have functionality beyond the essentials of care provision. While larger, multi-specialty EHR companies have significantly better data capture and integrated measurement and assessment capabilities, they have historically focused on physical health with behavioral health as an add-on.
Behavioral health providers have limited time with each patient, and many of the measures they are asked to use are lengthy and time-consuming to complete. Providers often have to choose between filling out measurement scales or providing healthcare to the patient. This means they either have to fill out measures in their personal time after their appointments, or prioritize based on which measures are required by payers.
The assessments that are collected are largely driven by reporting compliance to payers, managed care organizations, and state mental health offices, which results in measures only being captured when service (re-)authorizations are required–typically every 3 to 6 months. Moreover, variations in requirements exist state to state, in addition to lack of licensing reciprocity and scope of practice definitions for behavioral health providers.
All of these challenges have something in common: They fail to center the most important stakeholder, the patient. This creates an environment in which measurement-based care will not be feasible without significant changes that give providers more time with patients and provide greater incentives to implement regular measurement and assessment, along with the required training to do so. Implementing these suggestions would be the first step in creating a new normal for behavioral health care, in which high-quality measurement based care is expected.
Despite all of this, there are some systems that have been able to implement the basics of measurement-based care through EHR-based care provision, typically using well-validated, brief measures to assess patients. We at Holmusk work with these systems to bring together these disparate data sources, mapping them to a common data model to create the single source of truth for behavioral health.
I invite you to listen to the full hour-long discussion with co-hosts Matt and Aaron, and I look forward to our next compelling conversation on real-world data.